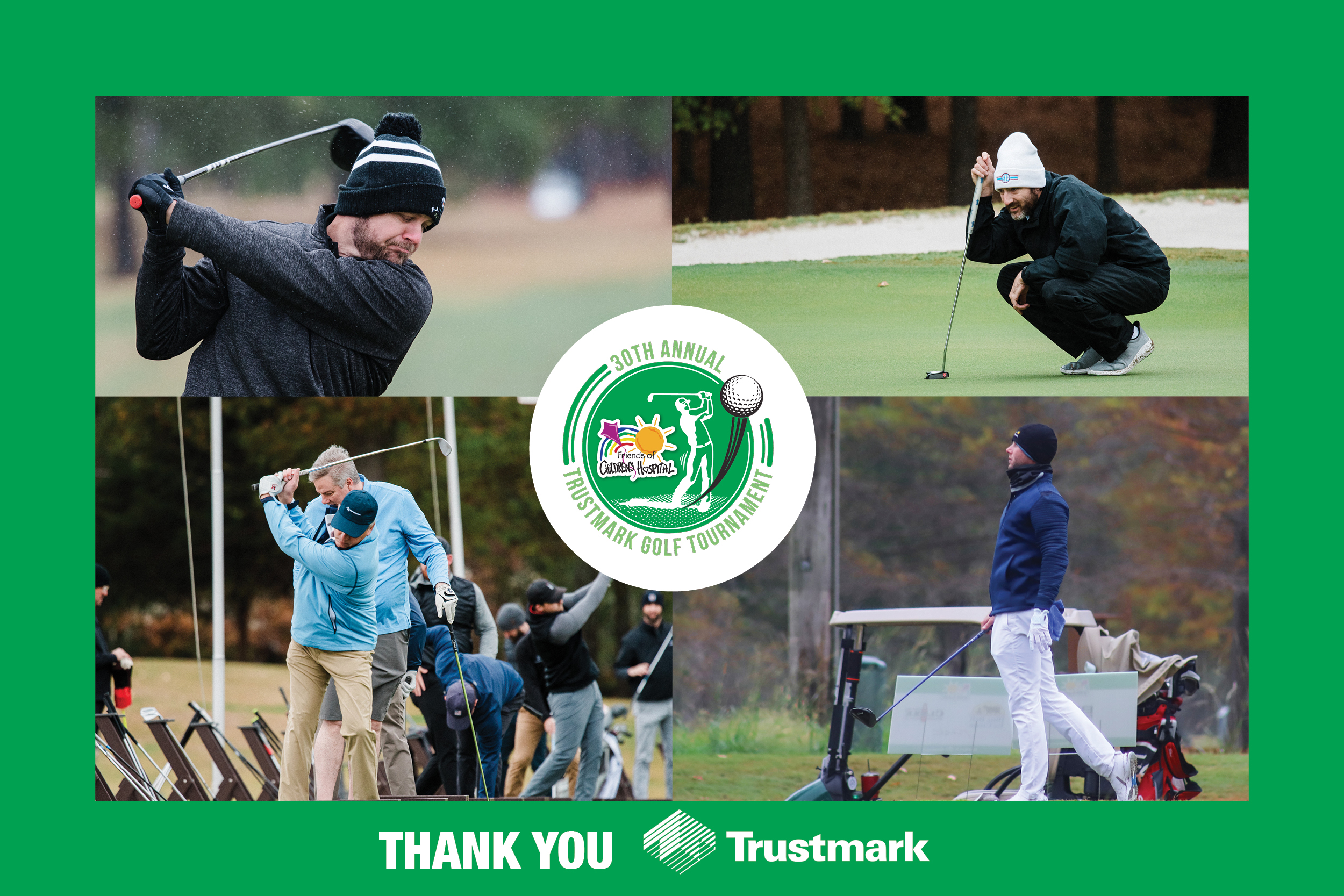 The 30th Annual Trustmark Friends of Children's Hospital Golf Tournament held on Monday, October 30, was a huge success as 300 golfers turned out for an afternoon of golf and fun. Friends raised more than $145,000 from this year's tournament. Through chilly temperatures and a bit of drizzling rain, 63 teams simultaneously played across three Jackson-area golf courses with a shared mission to raise funds for Friends of Children's Hospital.
Check out the highlight video below!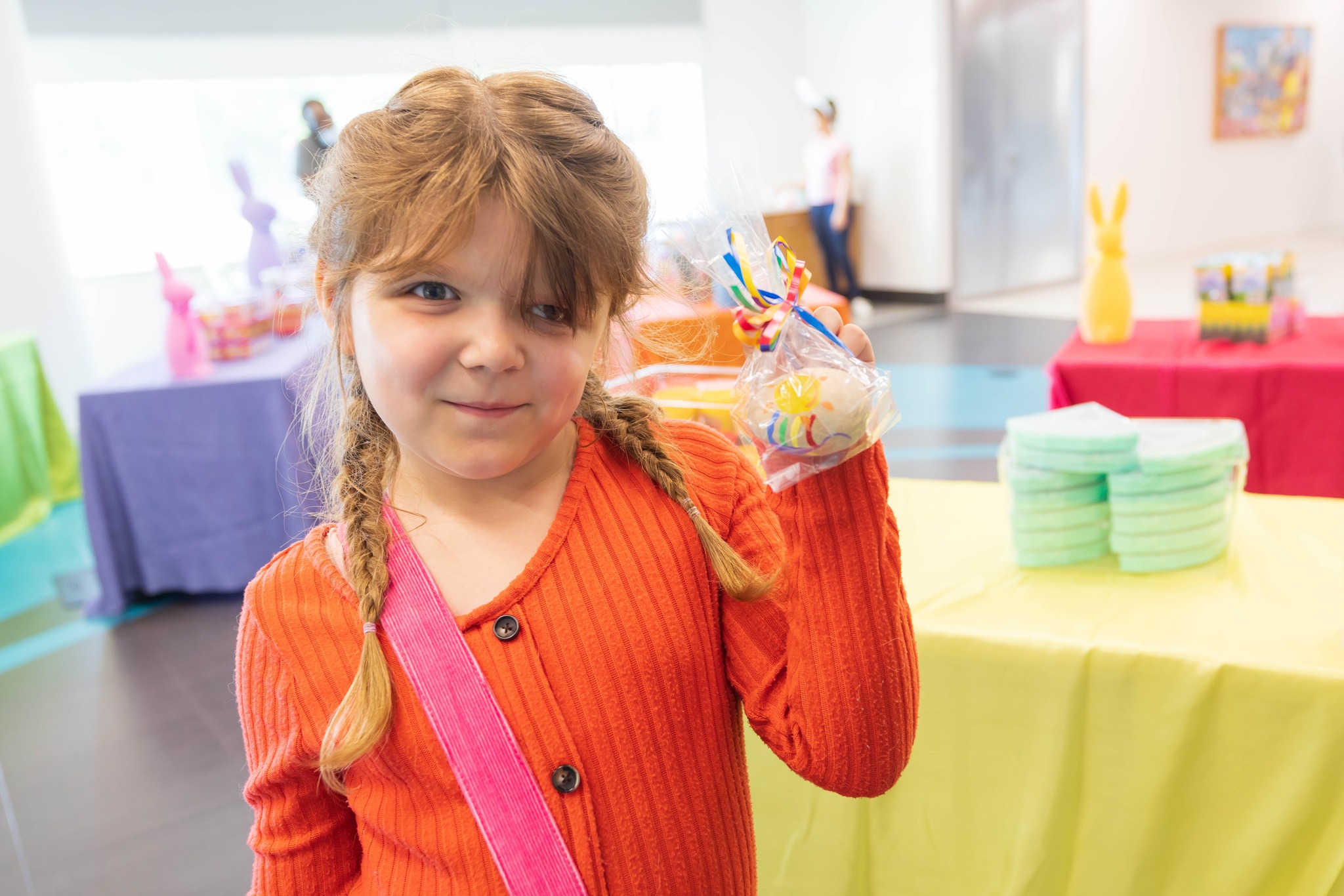 Every year, the money raised from the tournament helps support the Children's of Mississippi Child Life program. This amazing program provides essential support to children and families by addressing their psychological, emotional, and developmental needs. Through therapeutic play, preparation for medical procedures, and educational resources, the program effectively reduces fear, anxiety, and pain for patients and their loved ones.
Since 1993, the tournament has raised over $3.2 million in support of the Child Life program, making a significant impact on the lives of countless children and their families.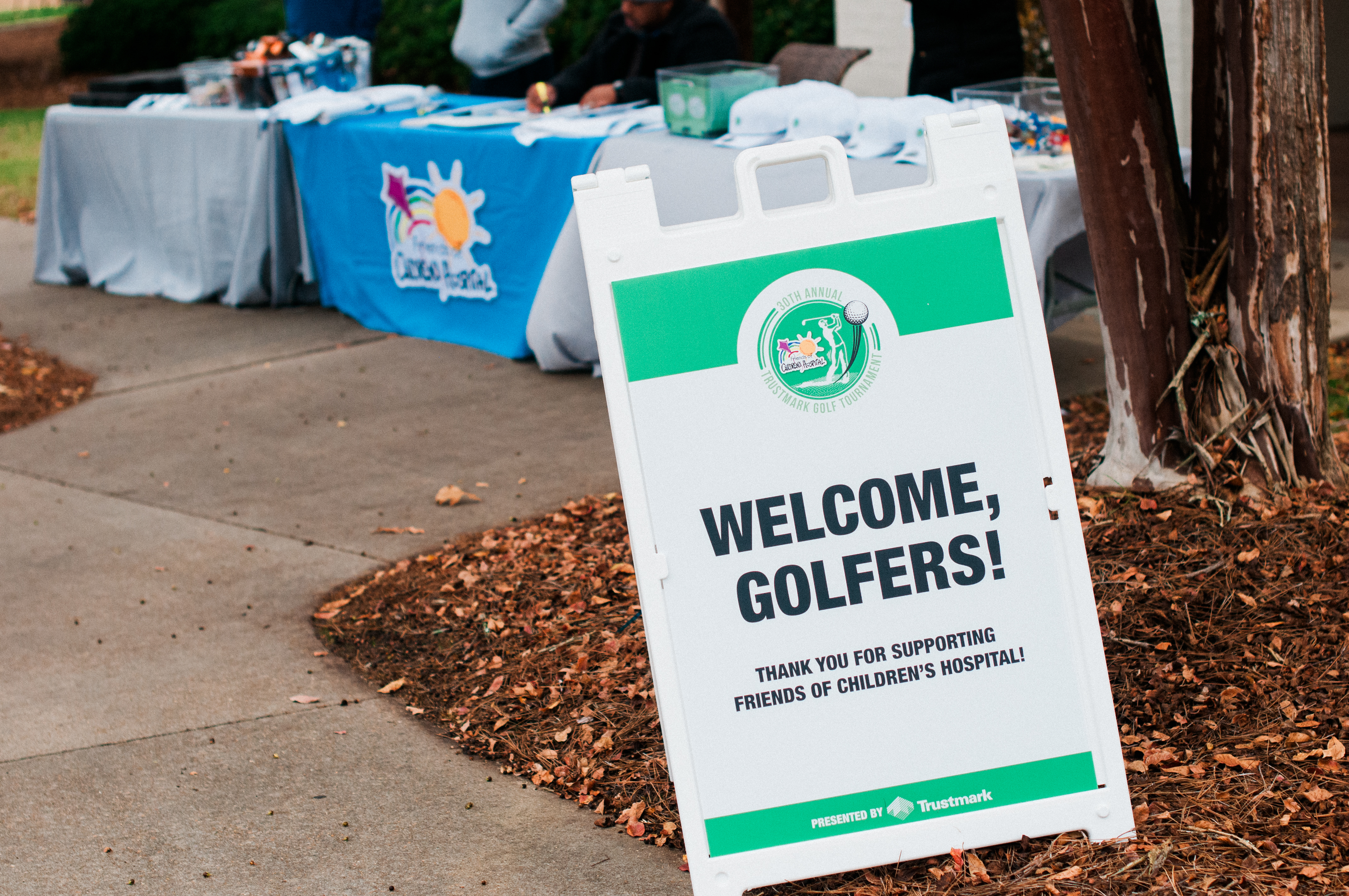 TOURNAMENT WINNERS
FIRST: Phil Moore Buick GMC – Shelby Merritt, Scott Woods, Frank Harrison, and Charli Woods
SECOND: Trustmark – Andy Reeves, Scott Shoemaker, George Walker, and Mark Wilson
THIRD: FSS Management – Stephen Stewart, Mike Cottingham, Scott Rhodes, Breland Applewhite
FOURTH: Pinnacle Financial Partners 2 – Chris Bledsoe, Payton Lockey, Brent Boltwood, and Cliff Decker
FIRST: Magnolia Health – Michael Todaro, Michael Adcock, Matthew Majur, and Clark Wise
SECOND: Trustmark – Rick Miller, Don Landrum, Tony Richard, Blake Hilburn, and Richard Burgardt
THIRD: The Rogue – Luke Abney, Austin Brown, Zach Adams, Dustin Jeffords, and Corey Dickerson
FOURTH: McGriff – Tommy Abernathy, Wes McCubbins, Marshall Loed, Brent Wood, and Wyatt Waltman
FIRST: Yarbrough Brothers – Ben Yarbrough, Ricky King, Randy Marin, Baron Jones, Bart Jones
SECOND: Meridian Friends – Randy Pool, Jack Combest, Tim Hogan, Scott Morgan, Kelly Swain
THIRD: HORNE – Daniel Dahmash, Thomas Wilson, Parker Sewell, Phillip Heine, and Chris Richardson
FOURTH: Yarbrough Brothers – George Yarbrough, Becky Griffith, Brad Whittington, Dencil Johnson, Robert Stell
THANK YOU TO OUR TITLE SPONSORS!

LUNCH SPONSOR

HOLE SPONSORS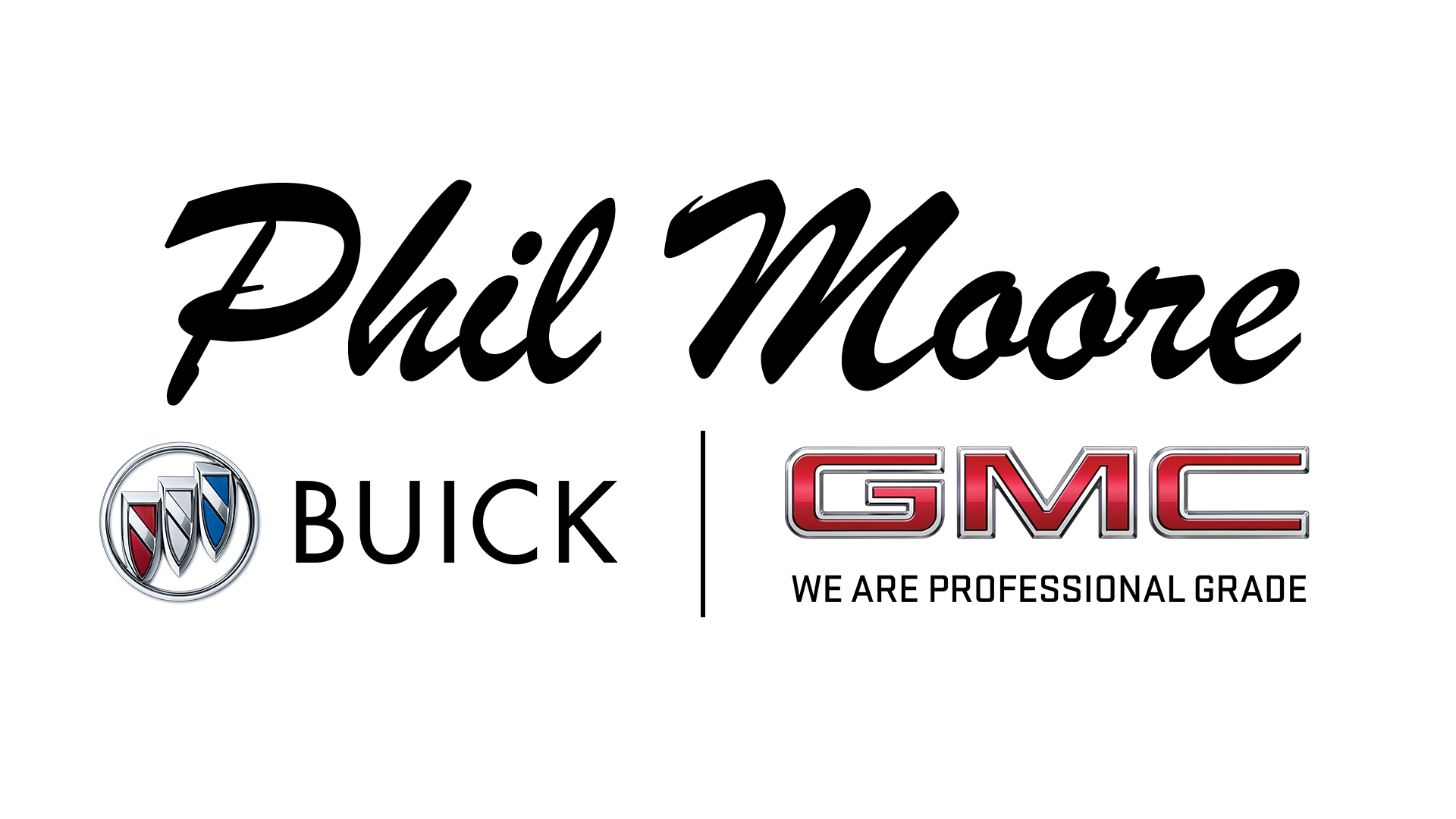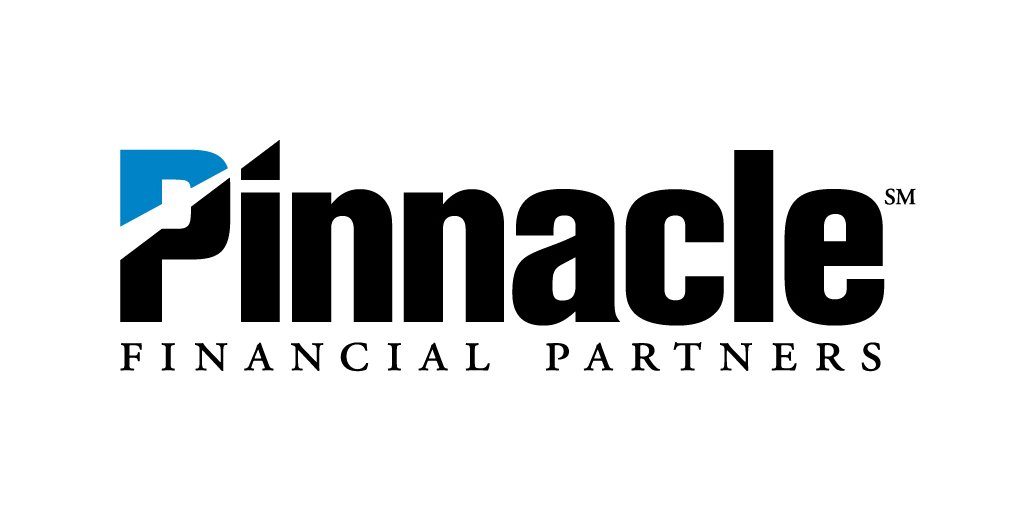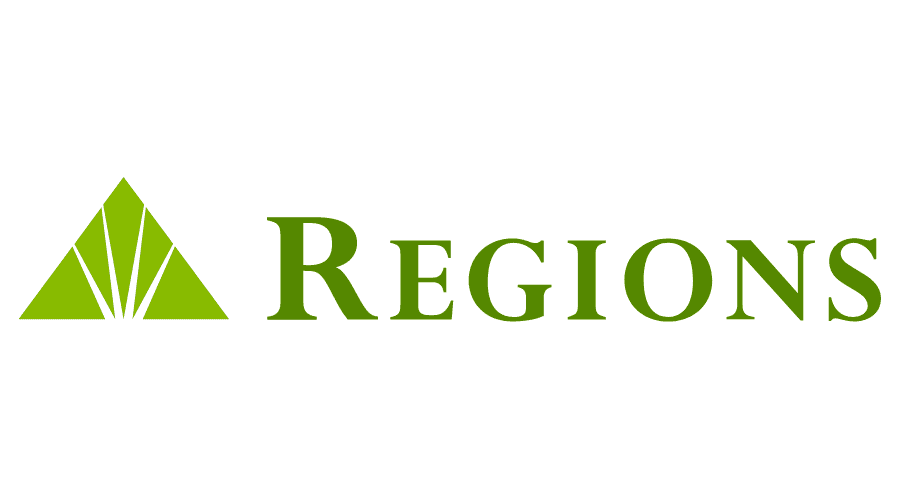 Kristin & Sidney Allen, Jr.
FSS Management, LLC
Mike "Biddy" & Josh Smith
VanDevender Family Foundation
Whittington & Yarbrough Families
4Top Catering | Ben Nelson Golf & Outdoor | Blue Bell Creameries, LP
Clark Beverage Group | Mercedes-Benz of Jackson | Table 100 | Tico's Steakhouse
TOURNAMENT COMMITTEE
Tournament Co-Chairs – Sidney Allen, Jr. & William VanDevender, Jr.
Trustmark – Melanie Morgan, Duane Dewey, and Ben Edwards
KLLM Transport Services – Mike Woolsey & Jim Richards
Annandale Golf Club – Jon Howell
The Country Club of Jackson – Jason Prendergast
Reunion Golf & Country Club – Christian Gutierrez
Friends of Children's Hospital – Dr. Bob Abney, Byron Burkhalter, Ben James, Sanford Moore, Blair Buys Gunter
Thank you for your support of our 30th Annual Trustmark Friends of Children's Hospital Golf Tournament. Please plan to join us in 2024 for our 31st Anniversary of golf and fun!