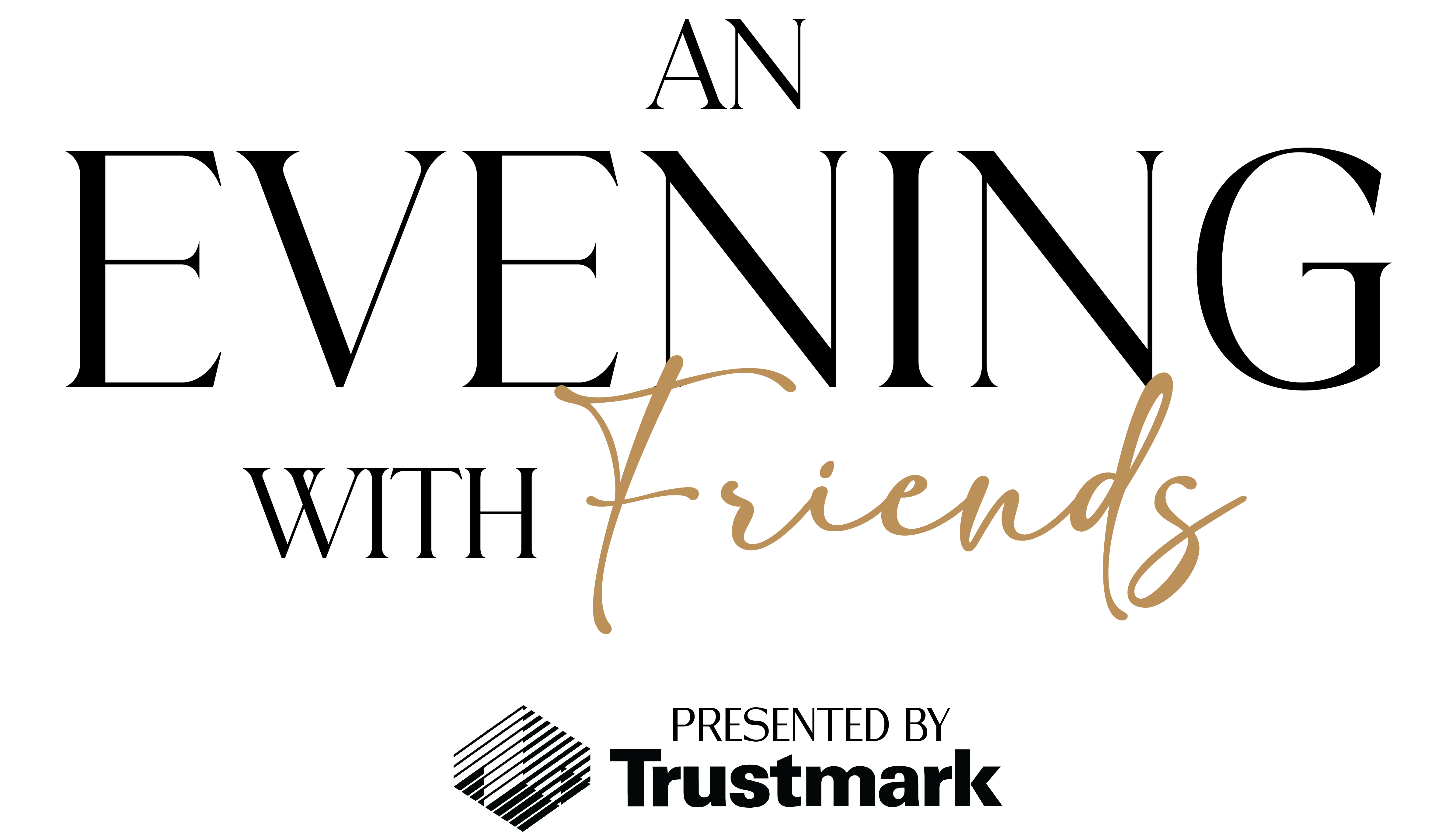 Saturday, November 11, 2023 at 6:30 PM
The Home of Laura & Tommy Stansell
2734 Quail Run Road | Jackson, Mississippi
An Artistic Soirée of Support
Benefiting Friends of Children's Hospital
---
On Saturday, November 11, we cordially invite you to join us at the beautiful home of Laura and Tommy Stansell for An Evening With Friends Presented by Trustmark. This inaugural event will be an unforgettable evening of community and support as we come together to champion the mission of Friends of Children's Hospital.
At the heart of the event will be an art auction showcasing the works of talented local artists. By attending the event or becoming a sponsor or host, you can play a significant role in furthering our ongoing mission. The funds raised will be directly channeled into creating an environment where Mississippi's youngest patients can experience the joy of childhood, even while being treated in the hospital.
Artistry Meets Generosity
Prepare to be captivated by the breathtaking creations of our local artists, whose work will be on display for all to admire and acquire.
Cocktail Buffet by Walker's Drive-In
Indulge in a delectable array of culinary delights curated by the renowned Walker's Drive-In.
Groove to the Sounds of The Jackson All-Stars
Let the jazz tunes of The Jackson All-Stars sweep you off your feet and provide the perfect backdrop to your evening.
Tieless Cocktail Attire
Ample Street Parking Available
Your presence at An Evening With Friends is an opportunity to be part of something extraordinary. Together, we can make a lasting impact on the lives of children in Mississippi. For any inquiries or further information, please do not hesitate to reach out to Blair Gunter at blairgunter@friendsofch.org or 601-936-9982.
We can't wait to celebrate with you and champion a brighter future for Mississippi's children!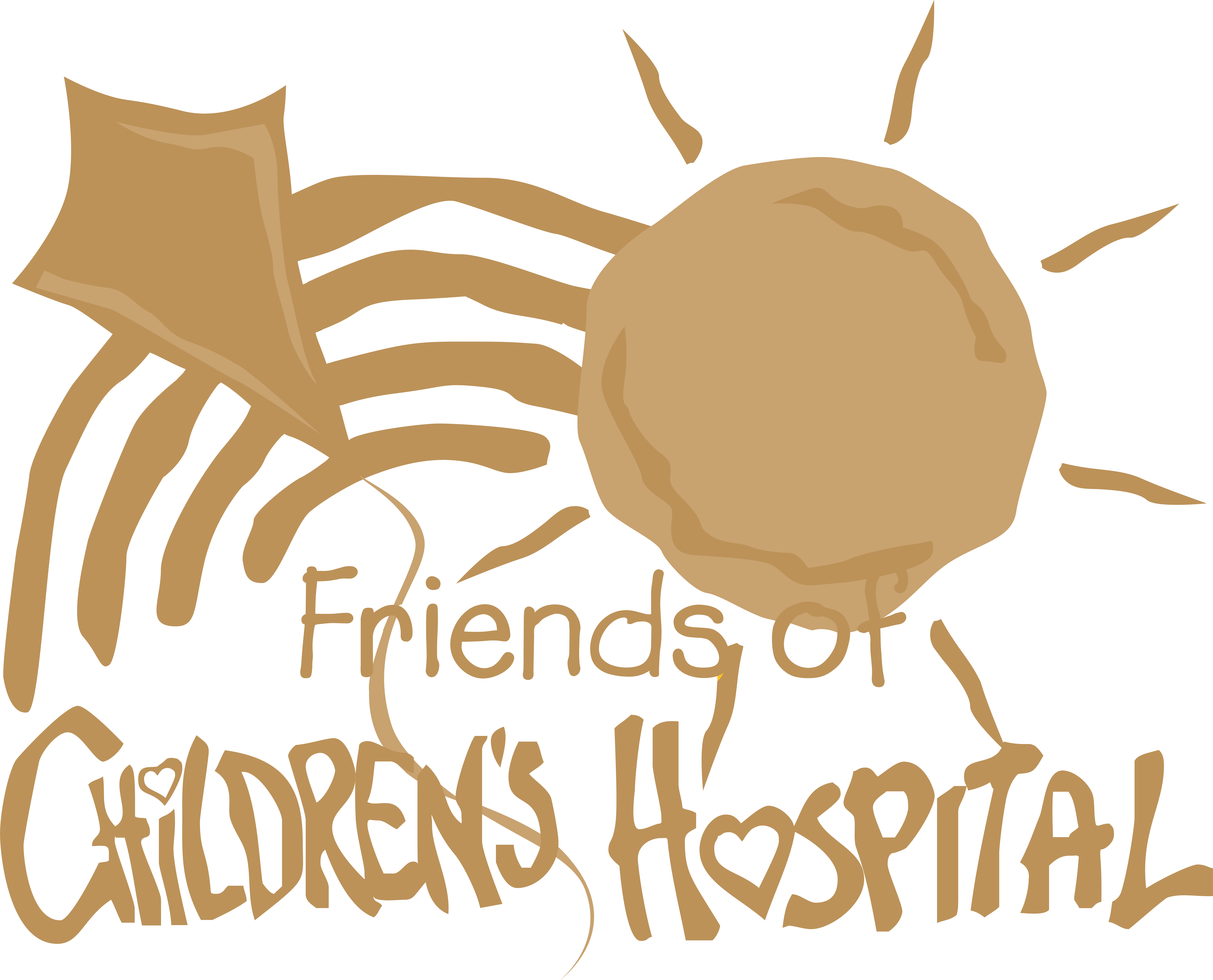 Our most heartfelt thank you to our
generous sponsors and hosts
---
DIAMOND SPONSOR

RUBY SPONSORS
Suzan and J.H. Thames, Jr. Family Charitable Fund of the Community Foundation for Mississippi
Van Devender Family Foundation
EMERALD SPONSORS
Barbara Gough
Lisa & Michael Johnson
SAPPHIRE SPONSORS
Allison & Austin Barrett
CDFL Architects + Engineers
Children's of Mississippi
Feild Co-Operative Association
Nora-Frances & Vaughan McRae
Renova Roofing & Construction
Shirley & Harry Simmons
PATRON SPONSORS
Alpha Tent
The Sidney P. Allen Family
Karen & David Blackburn
The Byrnes, Sullivan & Wallace Families 
Nicole & Ken Cleveland
Tatum & Gray Goodman
Paula & Randy James

Mid State Construction
Portico Homes
Renasant Bank
Roberts, Bridges & Boydston, PLLC
Ross and Yerger
SGA Dental Partners
Simmons Erosion Control
HOST COMMITTEE
BEST FRIENDS
Mary Clift & Jerry Abdalla
Kristin & Sidney Allen
Mary Kathryn & Bo Allen
Claire & Sully Barwin
Lacey & Patrick Bergin
Jim Blackwood
Brown's Fine Art & Framing
Jordan & Chase Bryan
Susan Buttross & Robert Riddell
Britt & Byron Burkhalter
Ann & Rick Calhoon
Carpenter Properties
Cathead Distillery
Katy & Nelson Creath
Mac Elliott
Cindy & Larry Field
Fischer Galleries
Catherine & Ryan Florreich
Teresa Floyd
Fondren Cellars
Judy & Dan Grafton
Betsy & Jason Greener
Rebekah & Josh Gregory
Anna & Jacob Haralson
Diane Holloway
Leslie & Mark Hosemann
Abby & Ben James
Sara & Bryan Jones
Jona & James Keeton
Holly & Alan Lange
Abby & Eli Manning
Sara Jane & Jeff McCrary
Charlotte & Richard McNeel
Katie & David McRae
Melissa & Robert Murphree
Amanda & Scott Overby
Sherry & Richard Partridge
JáNee & Chad Powell
Sara & Bill Ray
Morgan & Aaron Samuels
Jeanne & John Scarbrough
Southern Beverage Company
Sullivan Animal Hospital
Emily Whitaker
Katherine & JR Woodall
Lou Ann & Jon Woodward
Kaitlyn & Jason Vassar
Shanda Yates & Yancy Burns
FRIENDS
Lauren Barry & Todd Versteegh
Leslie & Brad Baskin
Molly & Johnny Batson
Maeve & Landon Beard
Barbara & Jason Craft
Casey & Sam Creasey
Susan & Mac Deaver
Betty Ditto
Tanya & Paul Ellis
Lynn & Bev Evans
Aimee & Doug Garner
Stephanie & Mark Garriga
Kara & Guy Giesecke
Catherine & Matt Glover
Rebecca & Ty Hardy
Mamie & Jet Hollingsworth
Tamara & Ian Hoppe
Lisa & Bryan Jameson
Alyson & B. Jones
Janna & Will Lampton
Kimberly Lawrence
Cristina & Patrik Lazzari
Easlin & Samantha Moore
Margaret Morse
Betsey & Will Mosby
Mary Fischer Nessel & Gilbert Rose
Courtney Peters Interior Design
Sara Martin & Hess Robertson
Debbie & Mark Saxon
Carol & Bill Sneed
Sarah & Tim Sterling
Karlen & Ben Turbeville
Mary Theresa Woodward
An Evening with Friends Tickets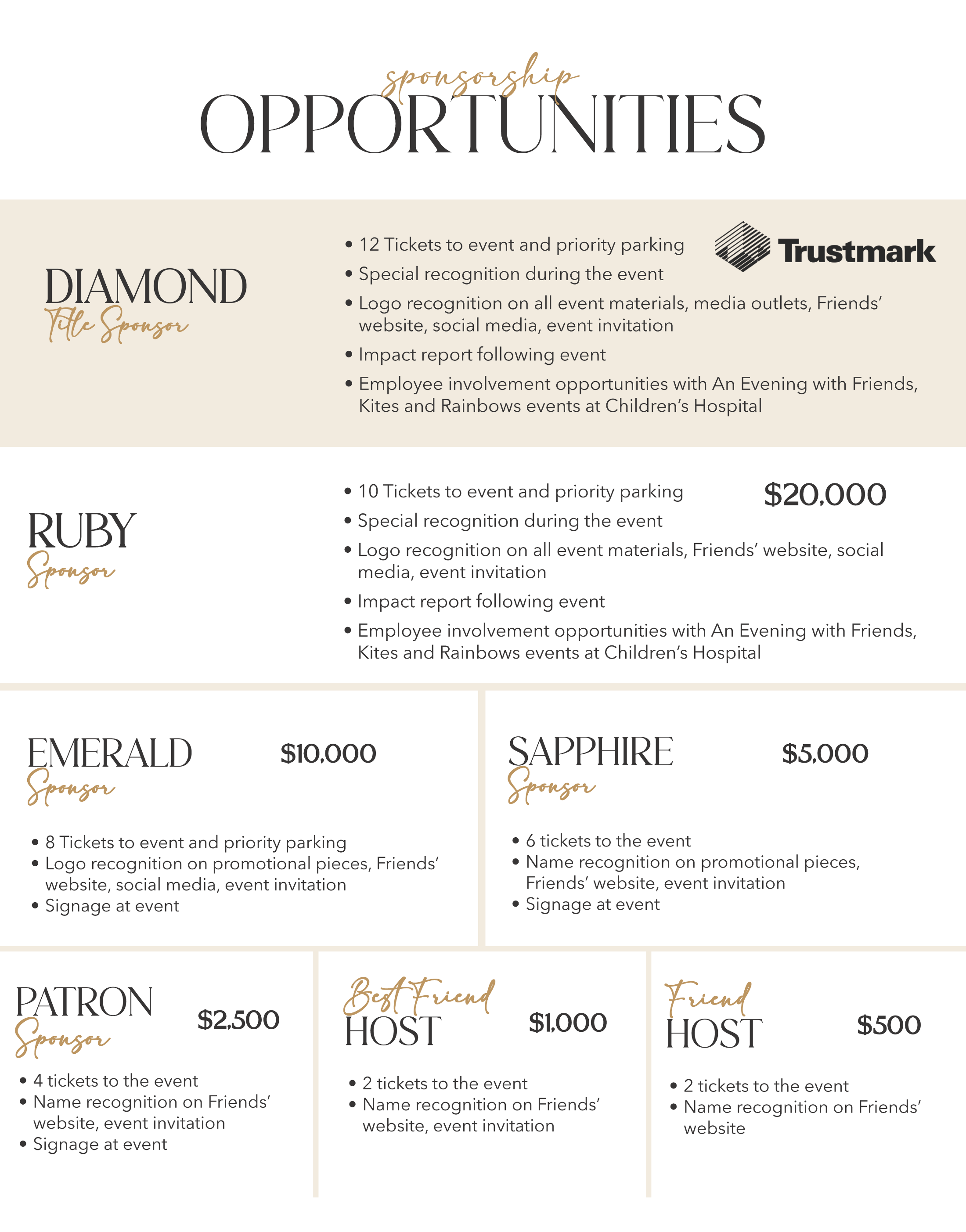 Featured Artists
Katie Lightsey Browning
Joy Colangelo
Casey Creasey
William Dunlap
Christie Farese
Kit Fields
Dick Ford
William Goodman
Bradley Gordon
Katelyn Harbaugh
Younok Jung
Richard Kelso
Nicole Lamar
Janna Lampton
Chad Mars
Liz Mehrle
Rachel Misenar
Rod Moorhead
Courtney Peters
Cissy Prewitt
Tony Saladino
Ann Seale
Carol Sneed
Stacy Underwood
View Gallery GC
Stay tuned for exciting updates on our upcoming art auction! Participation in the auction will be limited to sponsors, hosts, and guests only. Please remember to bring your smartphone as we will be utilizing online bidding. For any inquiries or further information, contact us at 601-936-0034 or friends@friendsofch.org.