November 11, 2023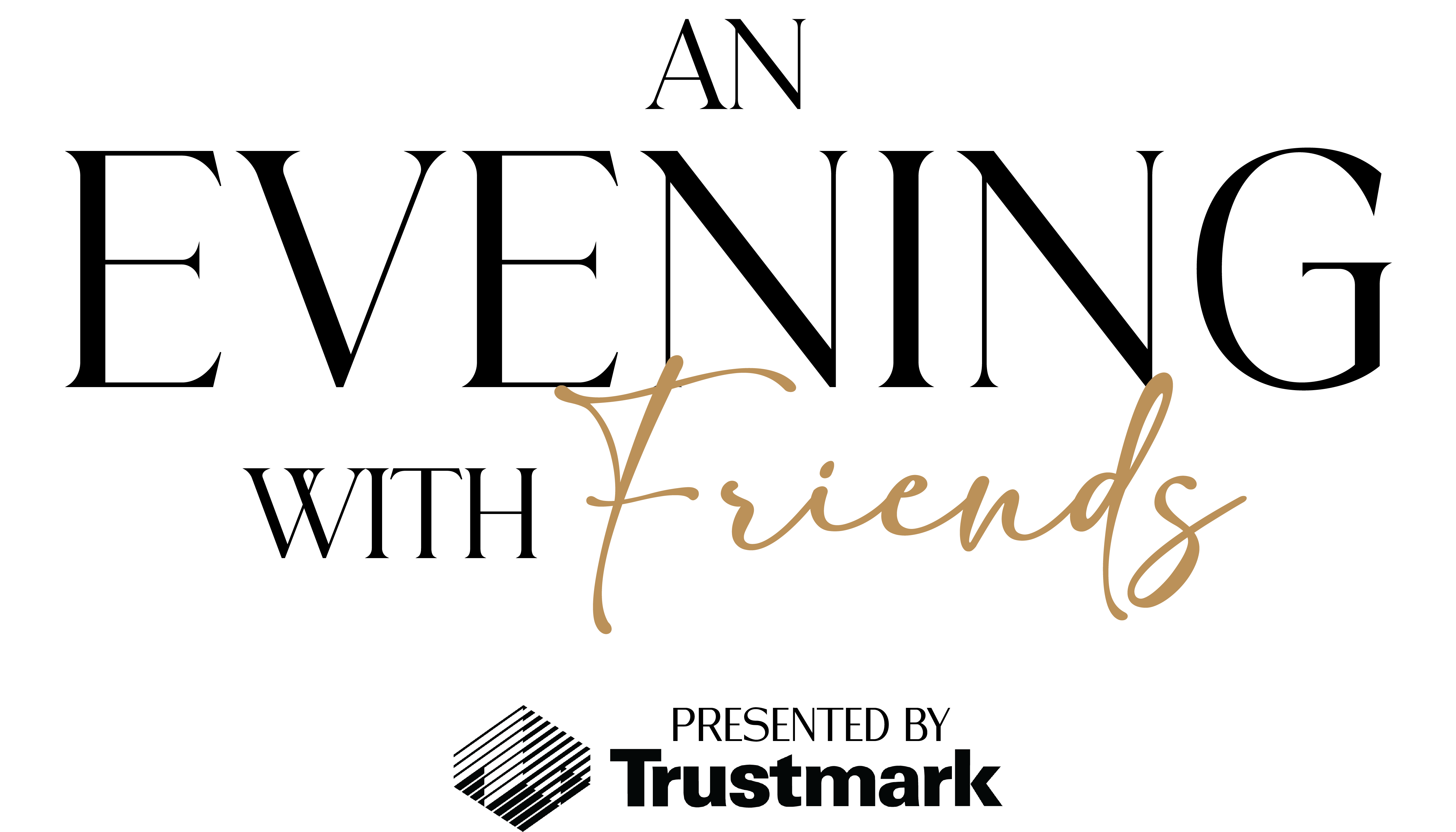 On Saturday, November 11, 2023, we cordially invite you to join us at the beautiful home of Laura and Tommy Stansell for An Evening With Friends Presented by Trustmark. This inaugural event will be an unforgettable evening of community and support as we come together to champion the mission of Friends of Children's Hospital.
At the heart of the event will be an art auction showcasing the works of talented local artists. By attending the event or becoming a sponsor or host, you can play a significant role in furthering our ongoing mission. The funds raised will be directly channeled into creating an environment where Mississippi's youngest patients can experience the joy of childhood, even while being treated in the hospital.
Don't miss this opportunity to make a meaningful impact for the children in our community. Join us as a sponsor or host today!
Contact Blair Buys Gunter at 601.936.9982 or blairgunter@friendsofch.org with questions.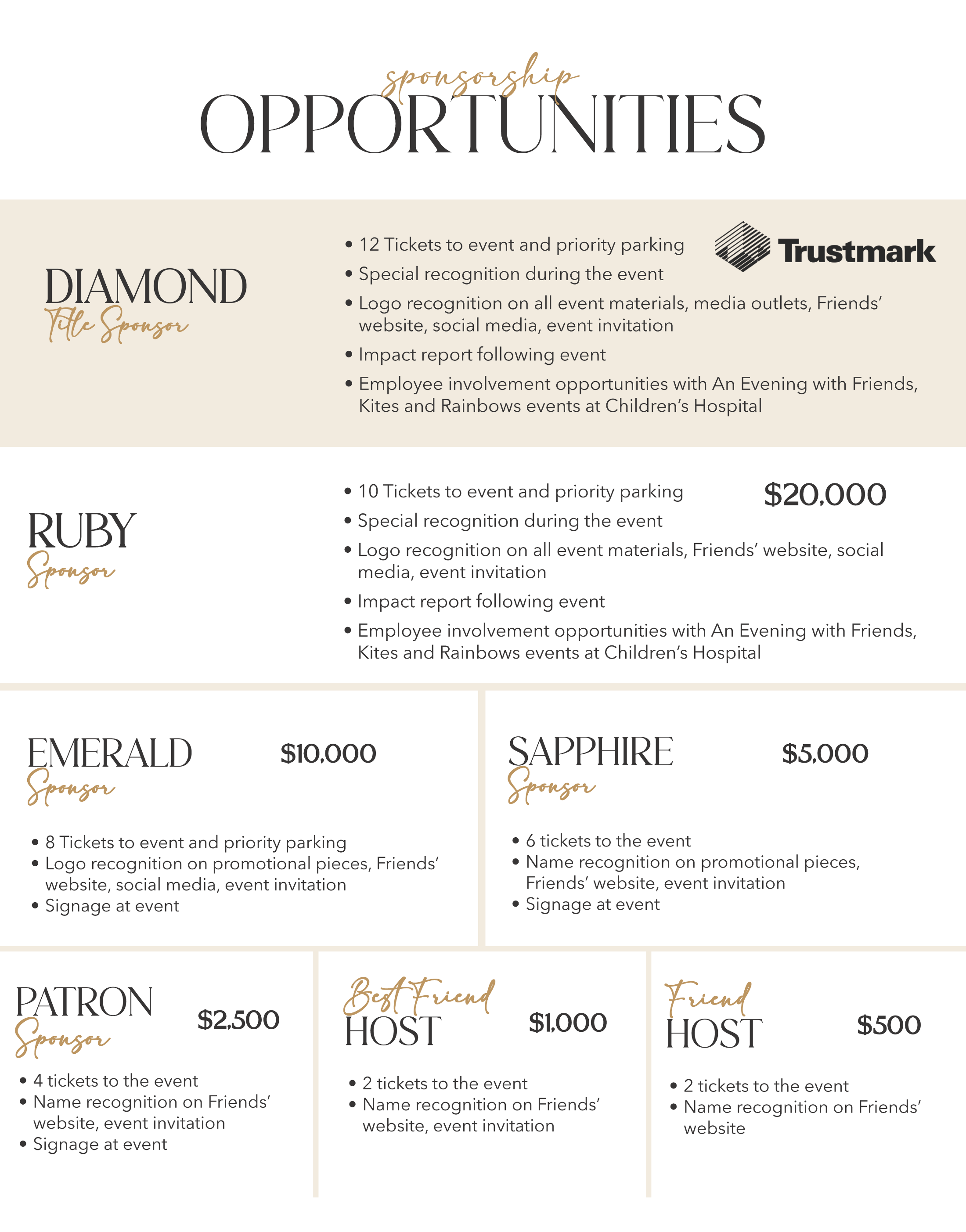 An Evening with Friends Art Donation